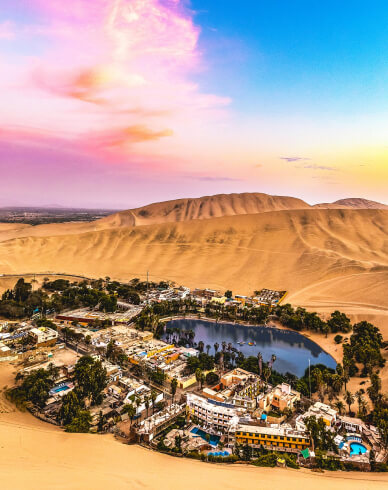 Peru
Culture and history
Peru is a country with enormous potential as a location destination and has highly attractive spaces for international production, due to its geographical, ecological and cultural diversity.
FILM IN PERÚ shares the most imposing scenarios to attract all kinds of audiences to our territory and benefit the filmmakers with the highest quality of scenarios.
Useful information
These are important facts about the Peruvian territory.
Extension:
1,285 million km²
Location
Peru is located in the western part of the South American continent. It borders Ecuador, Colombia, Brazil, Bolivia, Chile and the Pacific Ocean.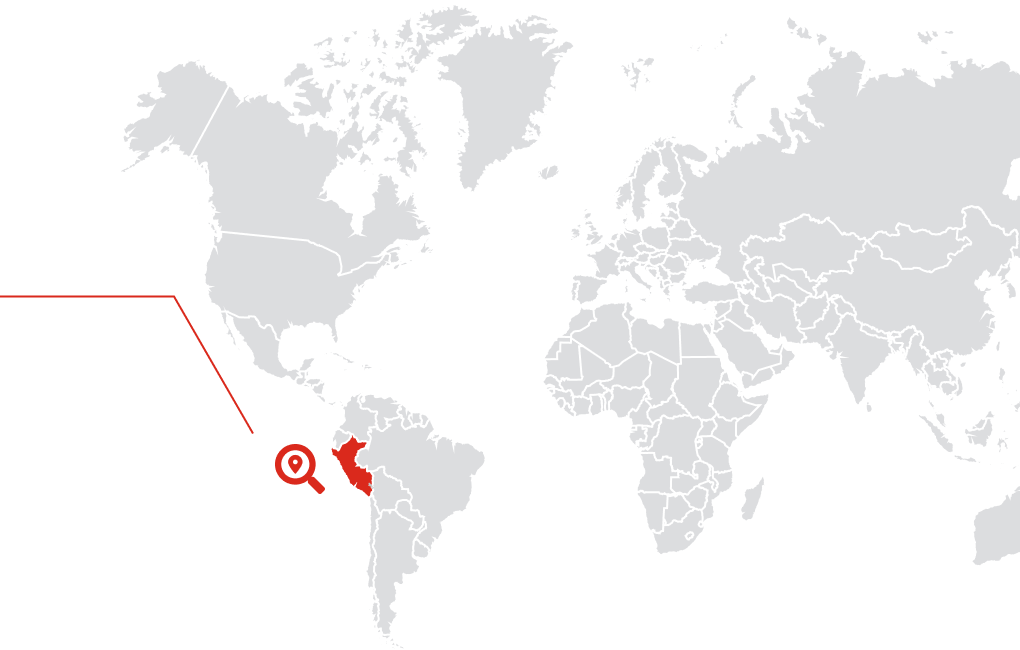 Airports List
A. National
A. International
Aerodrome